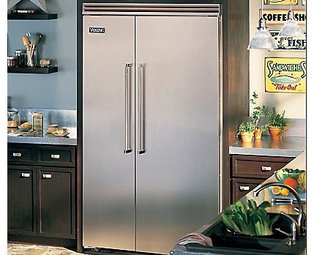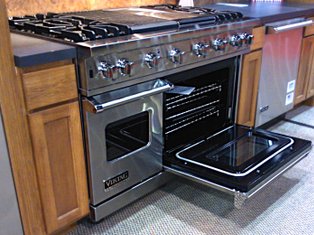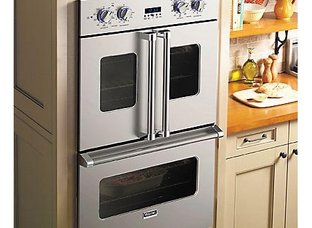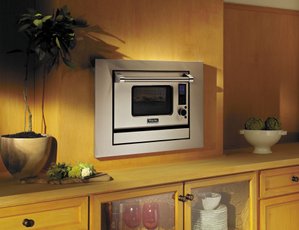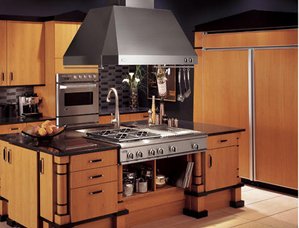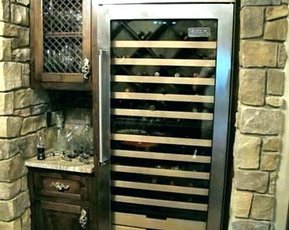 We will prove we are different
Viking Ventilation Hood
Viking offers a wide-rage of residential range hood units. These are essential to keep your environment smoke and odor controlled. As resilient as these appliances are, sometimes something can go askew and when it does, can often come to your Viking range hood rescue on the same day of your call.
Viking Wine cooler Repair
If your Viking wine cooler is creating inconsistent noises or irregular flavors then you may be having an issue with your wine cooler, you should have NY Viking Services take a look at it. .
Viking Microwave
Remember that microwaves are complex appliances and repair should never be attempted by anyone other than an thoroughly-trained Viking microwave repair technician, just as the Viking factory-trained experts at NY Viking Services.
Solutions & Services
NY Viking Services is the premier service provider in Viking appliance repair. NY Viking Services prides itself for staying on top of Viking's latest products and service innovations for all appliance sectors, to ensure that our appliance technicians are first in line for product training on all new Viking appliances.
For the best Viking repair service in New York City area hire NY Viking Services as it repairs and services appliances ranging from cooking, cleaning, preparation to storage appliances.
Viking products are globally known for the reliability and longevity of use, include wide range range of appliances that include cooktops, dishwashers, grills (and outdoor) products, microwaves, ranges, range tops, refrigerators, double ovens, stoves, small appliances, ventilation, range hoods, wall ovens, warming drawers. NY Viking Services proudly services all of them.
Viking Oven Repair
Our Viking appliance repair technicians can easily uncover any Viking oven problem and make sure to bring your oven to its proper working condition and extend the life of your appliance.
Viking Range Repair
NY Viking Services is NYC's highest rated Viking range repair provider with a team of trained expert technicians available to you often on the same day of your service call.
Viking Refrigerator Repair
Our Viking refrigerator repair technicians are Viking's most respected refrigeration repair specialists serving customers in all five boroughs of the New York City.